Welfare Vans
Hire
Go For Welfare Vans & Units For Hire Nationwide With LAE Welfare Solution.
LAE Welfare Solutions is one of the best welfare service providers who are determined to provide you with mobile towable welfare units and welfare vans for hire. Whether you are looking for welfare vans or need a welfare pump-out toilet van, whatever you need, we are happy to help you. Get in touch with us to enjoy the benefits of welfare van hire services in the UK.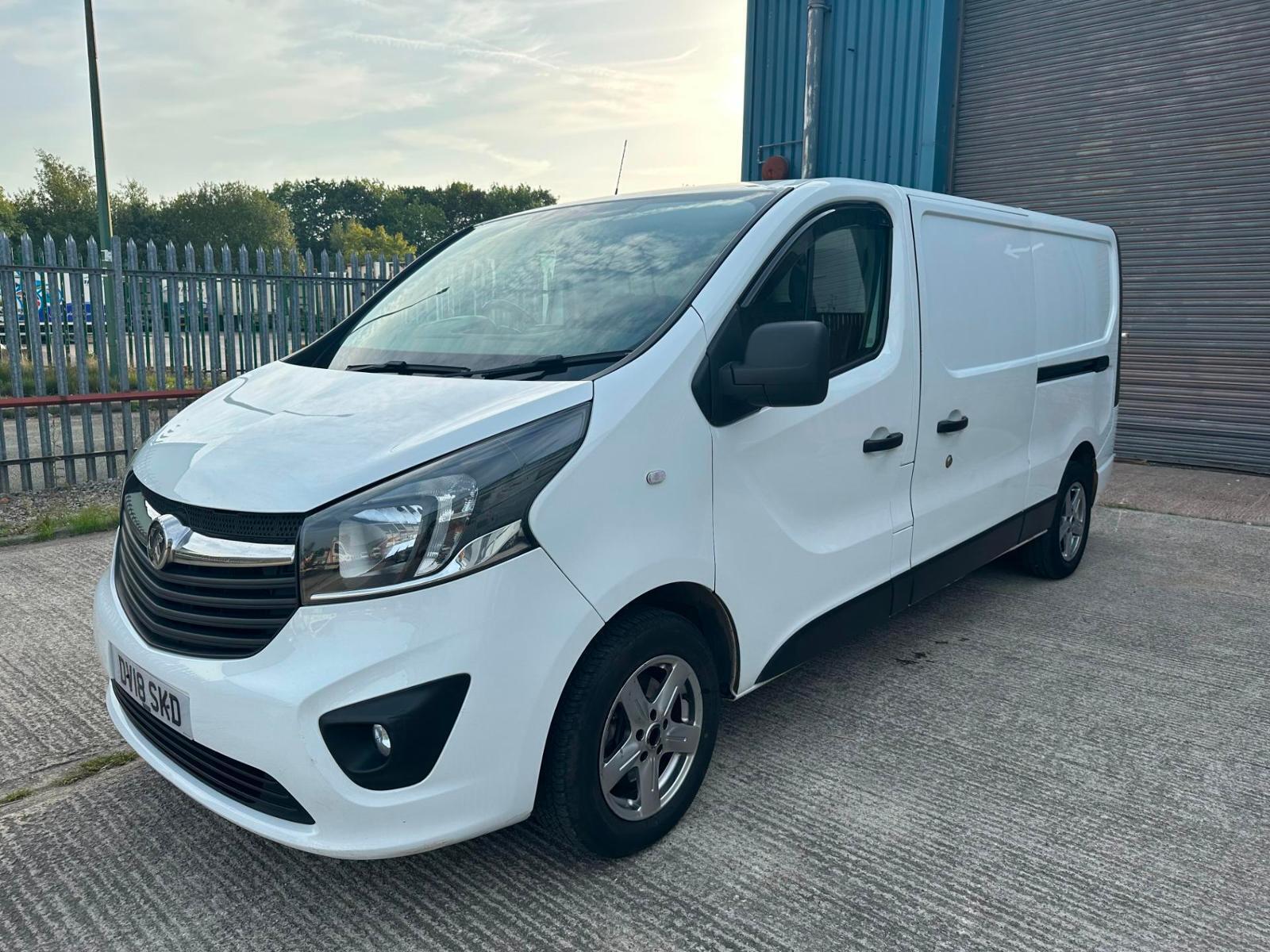 Get Our Welfare Vans For Hire Services At An Affordable Price!
LAE Welfare Solutions is one of the best welfare van hire service providers. They offer assistance to those industries like construction areas that are remote and outdoor workspace. And where you will not be able to find any welfare facilities, including seating and lighting, clean running water, and heating facilities. Our welfare van with toilets does not only have toilet facilities, but also has kitchen facilities, seating, and other welfare facilities that your employees will need at work.
Welfare vans for hire services to help employers satisfy the lawful obligation of maintenance needs. Our welfare vans are fully equipped with mobile rest areas that you can simply drive on site. Whether you need our towable welfare van services in England or anywhere else, we will be there for you.
Most Popular Welfare Vans and Units
6/7/8 Seat Welfare Vans
Whether you need a 6-seated, 7-seated, or 8-seated welfare van, we have everything that you are looking for.
Welfare Van with Pump out Toilet for hire
Fitted with pump-out type toilet facilities, heating, power sockets, seating, microwave and wash facilities as standard.
Welfare Van with Cassette Type Toilet for hire
These welfare vans for hire are fitted with cassette type toilet facilities & comfortable rest area for your workforce
Toilet Emptying Facility
We offer our customers nationwide toilet emptying and sanitation services on all LAE welfare vans and cabins.
About

LAE Welfare Solutions
Since 2008, team LAE Welfare Solutions has been dedicated to providing their welfare services so that the people don't have to suffer for the basic welfare facilities they need in outdoor working areas, such as construction sites. We are proud to inform you that we are offering Welfare Vans, welfare units for hire, Towable Welfare Units, and Site storage and accommodation units that could meet the welfare hire needs of companies in Manchester, London, and across the UK.
Within a couple of years, LAE Welfare Solution has become a trustworthy and leading leader supplying a wide range of customized Welfare Vans for hire as per the customer's requirements. Feel free to contact us and tell us what you need. We will ensure that you get the exact welfare van to fulfill your employees' needs.
Read more
High quality welfare vans available now. 1-Hour Quotation Response
Why Choose Us
TELL US WHAT YOU NEED WE ARE HAPPY TO HELP
National Delivery Service
LAE Welfare Solution has a team of dedicated and experienced workers who offer a 24-hour nationwide delivery and collection service without any delay. Contact us for welfare van hire.
National Hire Desk
As a dedicated service provider, we offer our services all over the UK. Whether in England or Northern Ireland, hire our welfare van. And you will find the van next to your address.
No Excess Mileage Fees
With LAE Welfare Solution, you don't have to worry about excess mileage fees. Because we follow a no-excess mileage hire policy to save you from any additional charges.
Swift Quotation Response
Our sales team at LAE Welfare Solution is determined to provide you with a swift response. Check out with us to fill in your quotation and get a response within one hour of your inquiry.
Fast Collection Response
We understand the value of time and how our customers have to suffer if we don't collect the van on time. We guarantee collection within one working day, 365 days a year.
24 Hours Fleet Support
Whether you need pump-out toilet services or face any issues with our welfare vans, you will need to reach us. And our team will be onsite within 24 hours, 365 days a year.
What We Serve
Check out the following services to know how vast our service area is to ensure we have everything that you need:
Sectors Where We Serve
Team LAE Welfare has vast experience and in-depth understanding of every industry to better understand what their clients may require. We offer specialist mobile welfare vehicles for hire services according to your requirements. Here are the industries where we serve:
Construction
We offer welfare equipment & expertise for every construction site, whether it is small or large.
Railway
Team LAE Welfare Solution serves all companies that are doing work on the rail network.
Utility Contractors
We offer fleet support, provide utility services, and the transport network to our customers.
Events
LAE provides welfare facilities and events security welfare installation and management services.
Environmental
We understand the value of the environment. We work closely with soil sampling companies, etc.
For all your welfare hire needs. Nationwide Delivery!