Introducing LAE Tool Space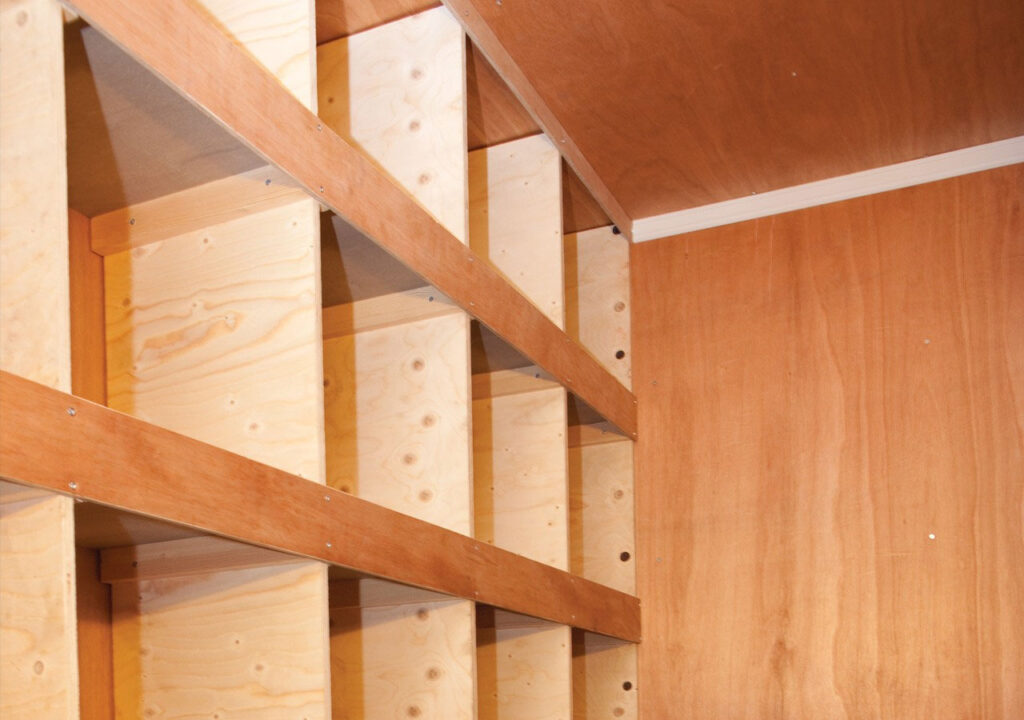 Features and Benefits
Choice of 12ft or 16 ft tool space
3 cabin doors for greater grass, 1 on side and 2 on the rear
Visually looks like our "comfort space" welfare unitm, attracting less attention
Hydraulically lowered axle arrangement is carried over so when located on-site, the LAE tool space is easy to load and unload
Anti- vandal design incorporating double locking door mechanism
Window with security shutter
High security door
Diesel generator, tubular heater and coat hooks
Recirculating chemical toilet, sink with hotwash, high security skylight, PIR LED light.
Options
Our Eco+ and hybrid systems have been designed perfectly
Partitioned to allow area for heavier items like vibrating tampers, wheel barrows and heavy digging implements
Racking for small items like consumables, fixtures and fittings
Hose racks
Fuel Storage
Once lowered, the hydraulic remote control switch can be isolated front the inside elacing the LAE welfare tool space a very secure place to leave your business tools on-site.
Revolutionary Design
We have designed the LAE Tool Space around the standard mobile welfare unit which has a number of benefits. Constructed with high quality steel , corrugated for increased strength and with a very secure anti vandal locking mechanism.
Inside we can configure the tool space to your requirements. All out units are finished with a quality ply lined interior for all the walls and roofing. The floor is finished with a high quality treated load bearing ply and then finished with a fuel and containment resistant anti slip surface.
Benefits
With the ever increasing restrictions on what vans can carry, there is a need for vans to load up tools in the morning and return at the end of every day impacting on the work time available. Leaving tools in the secure LAE tool space helps to increase productivity by eliminating this. It also space helps reduce the weight and space issues of work force vans
LAE Tool Space Available Now. Nationwide Delivery!